Giving those with disabilities the ability to save.
New Minnesota ABLE Plan helps individuals save, while preserving their SSI and Medicaid.
Start Saving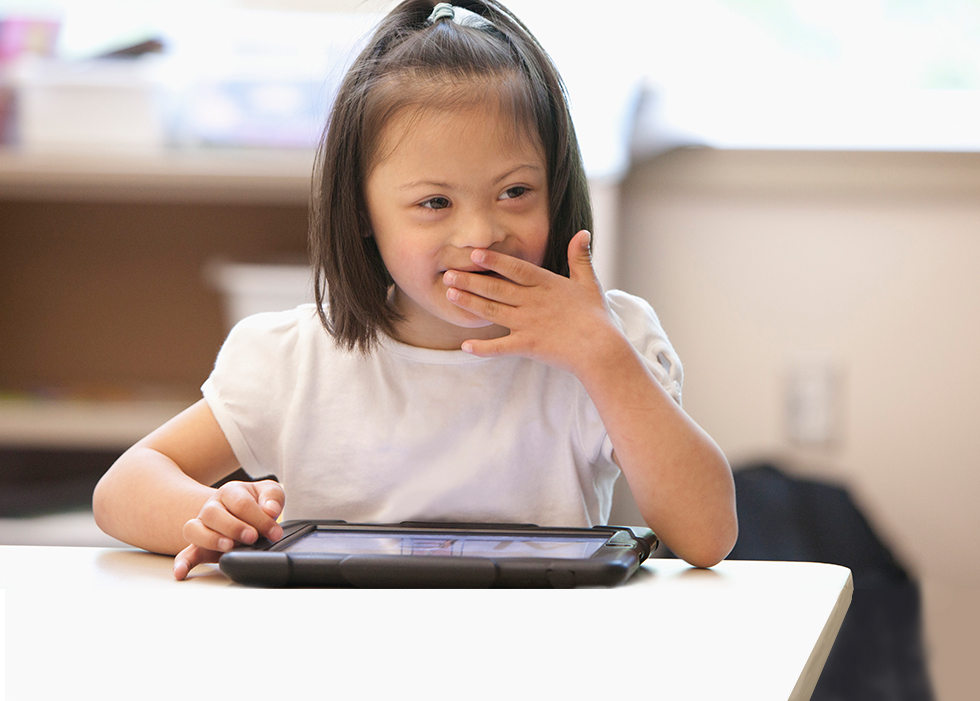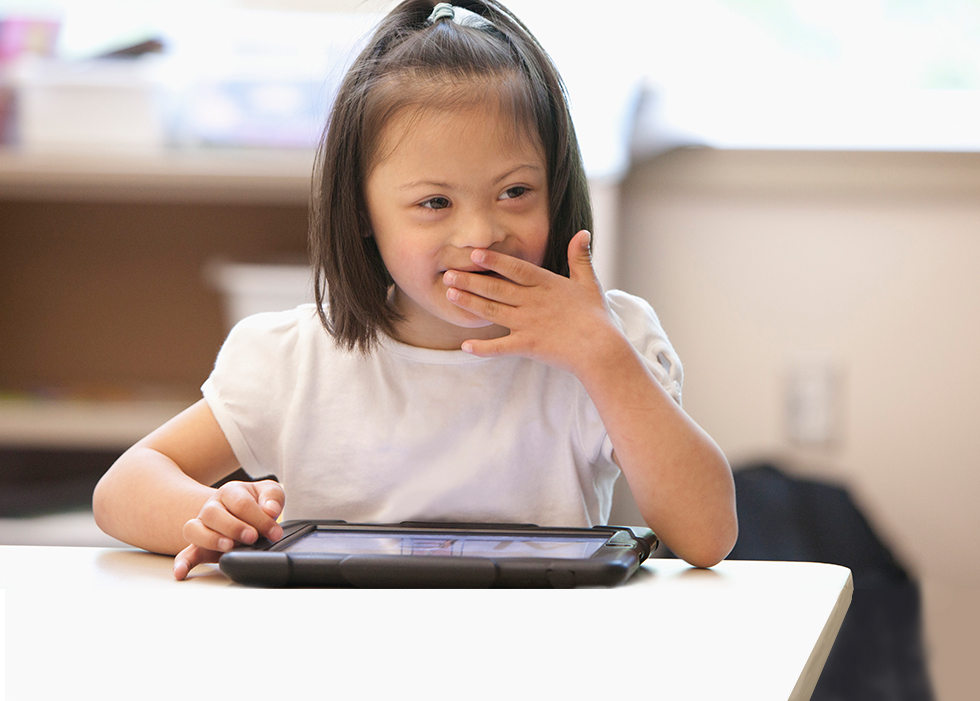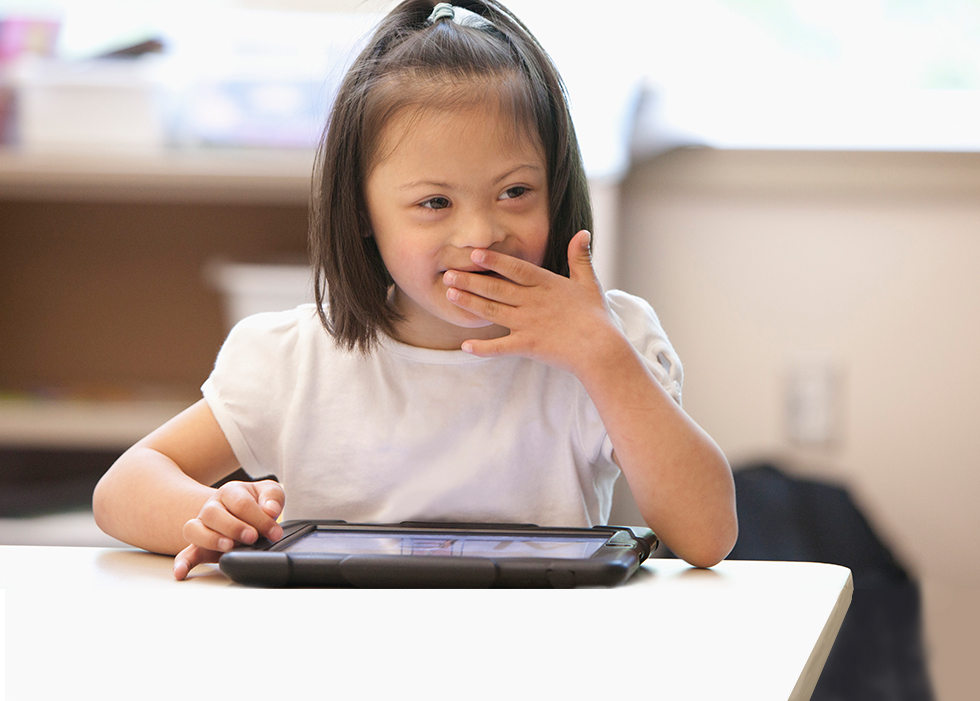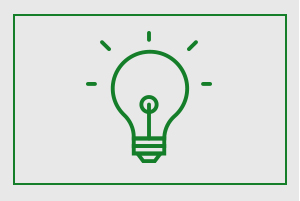 Save smart.
Enjoy tax-advantaged saving without impacting your current benefits.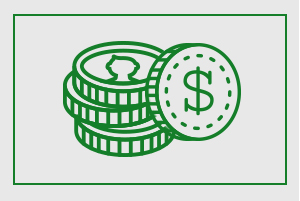 Invest easily.
Choose options that fit your goals and comfort level.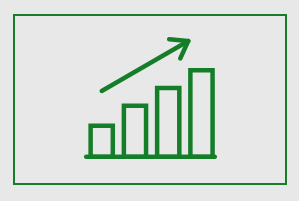 Start here.
It only takes a few minutes and a few clicks.